Zero halogen low smoke cable pp filler, fibrillated pp cable filler,twisted PP cable filler
Product Description
PP Filler Yarn(non-twist)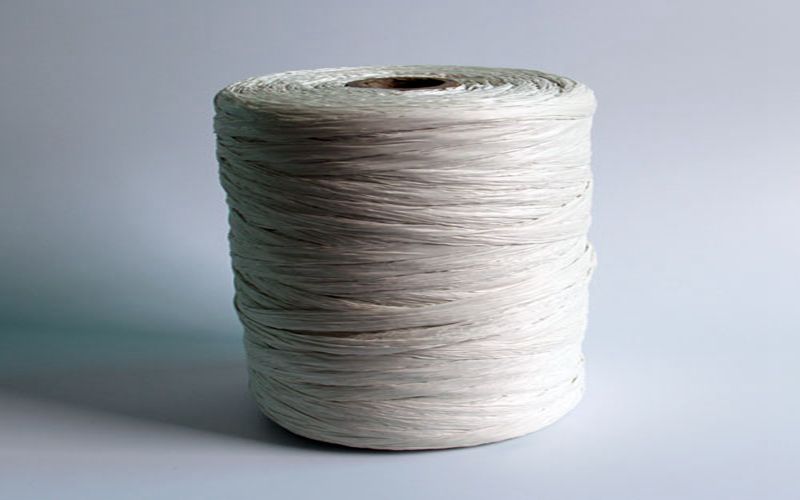 The product should be white ,dry clean,soft and uniform thickness.
The specifications of the filling line size should comply with the provisions in the table
Item(mm)

PP filler yarn(non-twist)

Specifications(mm)

30

60

90

120

160

180

270

360

Membrane width error(mm)

±3.0

±5.0

±6.0

 

Thickness(mm)

0.08

Thickness of the error(mm)

0.01

After Nian corresponding diameter(mm)

2.0

2.0

4.0

4.5

5.0

5.5

6.0

7.0

The diameter tolerance(mm)

±0.3

±0.4

±0.6

±0.6

±0.6

±0.7

±0.7

±0.7

Twist(mm)

3.0

3.0-3.5
 Physical and mechanical properties shall meet the provisions of the table
Properties

Breaking strength(flame retardant)≥N

 

 

elongation≤

Unit weight(flame retardant)g/m

 

 

Oxygen index(%)

Corresponding value

30

49(50)

15

≤1.03

≥28

2.0±0.3

60

63(100)

20

≤2.02(1.70)

3.0±0.4

90

95(150)

20

≤2.90(2.55)

4.0±0.6

120

127(200)

25

≤3.86(3.4)

4.5±0.6

160

158(200)

25

≤4.64(4.38)

5.0±0.6

180

191(200)

25

≤5.42(4.96)

5.5±0.7

270

220(200)

30

≤8.44(7.60)

6.0±0.7

360

220(200)

30

≤11.5

7.0±0.7
 PP filler yarn(twist)
 Physical and mechanical properties shall meet the provisions of the table
Fill the rope specifications

Diameter

Quality of unit length(fiame retardant is not more than)

 

 

Twist

mm

mm

g/m

a/200mm

Φ8

8±0.5

31.5(28)

3.0-3.5

Φ10

10±0.6

42.5(39)

Φ12

12±0.6

54(48)

Φ15

15±0.8

77(75)

Φ18

18±1.0

110(108)

Φ20

20±1.0

153(147)

Φ24

24±1.5

205(200)
 LSHF flame retardant filler yarn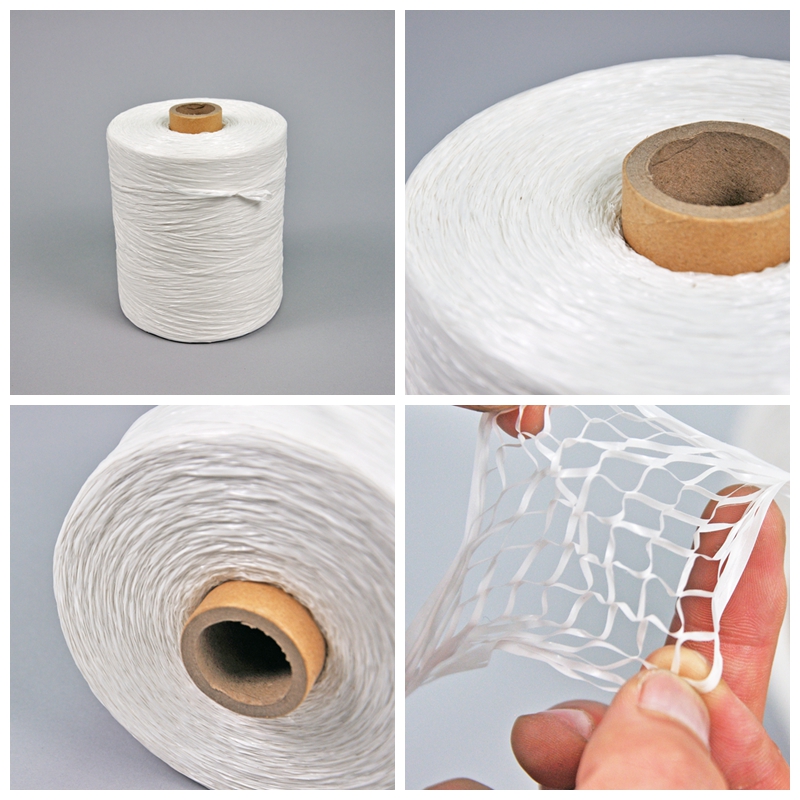 New product-(LSHF)LOW smoke zero halogen fire retardant PP filler yarn—the product which will replace glass fiber rope
Glass fiber rope and asbestos rope are mainly used for fire retardant cable filling marketing in the past 10 years. But they still have some disadvantages ,such like usability and environmental protection issues. Considering this marketing demand ,we developde this (LSOH)low smoke zero halogen fire retardant filler.ol-28,with the advantage of environmentally friendly ,low smoke and little proporty.
LSHF flame retardant filler yarn ,glass fiber rope ,asbestos rope the comparison of the three
| | | | | | | | |
| --- | --- | --- | --- | --- | --- | --- | --- |
| Item | Diameter(mm) | Weight(g/m) | Lol | Eco-friendly | Proportion(g/cm³) | Smoke intensity | usability |
| Glass fiber | 2 | 4.5 | 30 | N | 2.7 | Gneral | harmful |
| Asbestos | 2 | 4.5 | 30 | N | 2.7 | General | NO eco-friendly |
| PP fire retardant | 2 | 2 | 28 | Y | 0.92 | sight | convenient |
High flame resistance,high temperature filler yarn
Product description
The product uses a special process,with high flame retardancy can be achieved refractory grade oxygen index 45 .suitable for flame retardant power cables ,fire-retardant mining cable,marine cables flame retardant ,flame retardant silicone rubber cables and other high temperature flame retadant cables.
Advantage
High temperature ,high flame,soft,light weight and high strength. Non halogens,non asbestos ,non glass fibers and other harmful substances .suitable for various of halogen-free cables.
Features
Light weight, coust-effective.the production of this product is glass fiber 1/4 ,mineral wool 1/4 ,fire-retardant rubber 1/7 ,flame-retardant filler yarn can reduce production costs and enhance cable permance. The product has been passed the test of national wire and cable test center ,comply with environmental and retardant requirents.
Type

Diameter(mm)

Appearance

Weight(g/m)

Tensile strength(N/20cm)

Elongation

 

Long term stability(℃)

Oxygen index(%)

Melting point(℃)

1

1±0.5

Round

2.5±0.5

≥30

≥20

200

≥40

260

2

2±0.5

Round

4.0±0.5

≥70

≥20

200

≥40

260

3

3±0.5

Round

5.0±0.5

≥80

≥20

200

≥40

260

4

4±0.5

Round

7.5±1

≥100

≥20

200

≥40

260

5

5±1

Round

10±2

≥120

≥20

200

≥40

260

6

6±1

Round

13.5±2

≥150

≥20

200

≥40

260
Our company is specialized in producing cable filler yarn series, exporting many countries and many domestic partners.
This product is a special wire and cable manufacturing filler yarn, the use of polypropylene particles as the main raw material, adopt extrusion molding method, filling with polypropylene mesh tearing fiber (filler yarn), can make the cable is strong enough, strong flexibility.
filler yarn is divided into single stocks and shares, according to the customer request processing, processing of twist size adjustable, high tensile strength, wire and cable filling and increase the applied for use, there are other requirements can be appropriate processing.
Characteristics of this product is non-toxic, no impurities, evenness good uniformity, good strength, not easy to break, mildew, corrosion, heat resistance and other physical and chemical properties, and has a high frequency insulation performance is good, high breakdown voltage, the whole volume without a joint, improve the efficiency of wire and cable production.

Our cable filler yarn equipment
Our equipment for producing cable filler yarn is advanced, and our employees have been working on the highest quality cable filler yarn.
First, prepare raw material polypropylene particles and plastic mother material, and mix evenly according to certain proportion.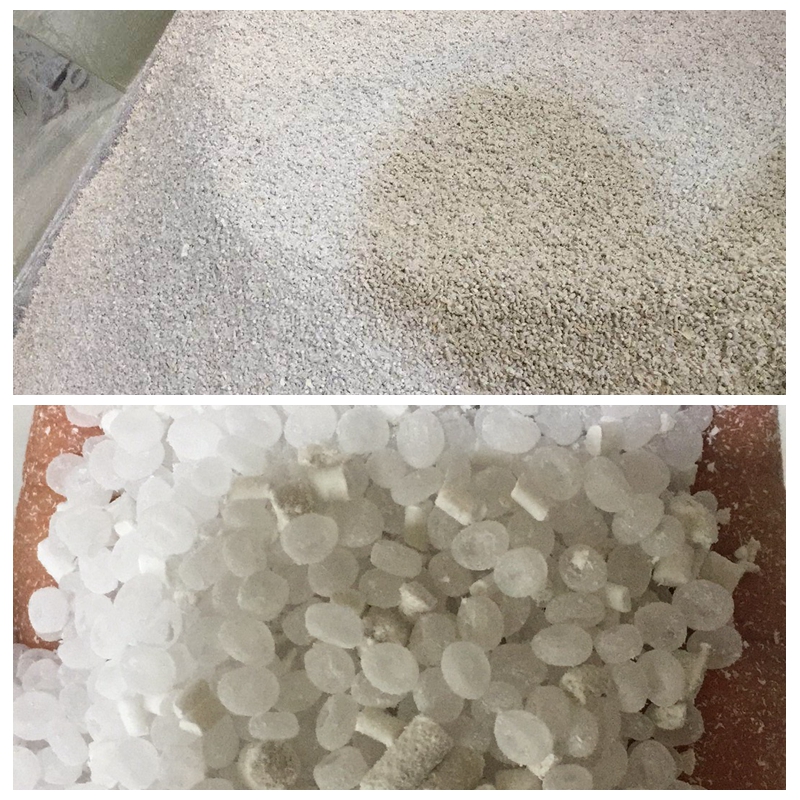 Second, stir the raw materials into the storage box.
Third, host preparation (host, oven heating).
Fourth, start the main engine, each traction roller.
Fifth, extruded the film.Then divide the blade into the required size of the customer.After that, we will dry the oven.
Sixth, we are going to have a needle roller to open the grid.
Finally, start the rewinding machine (wire to the paper tube core).
And roll (pull out the full volume).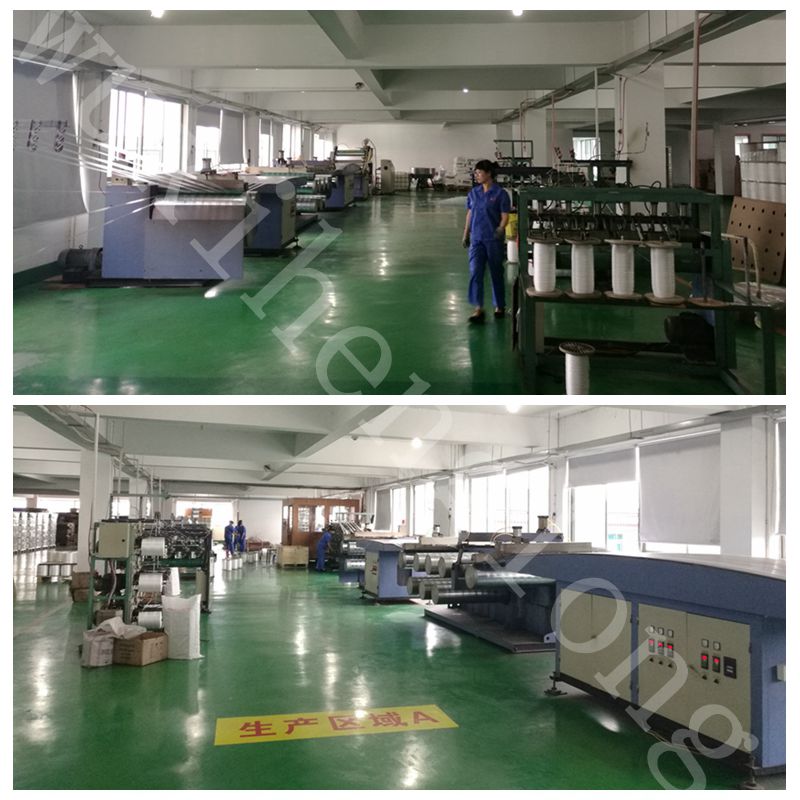 This is a twist machine, which is used to detect the twist of the finished cable filler yarn.

This is the pull machine, which is used to detect the tension and elongation of the cable filler yarn.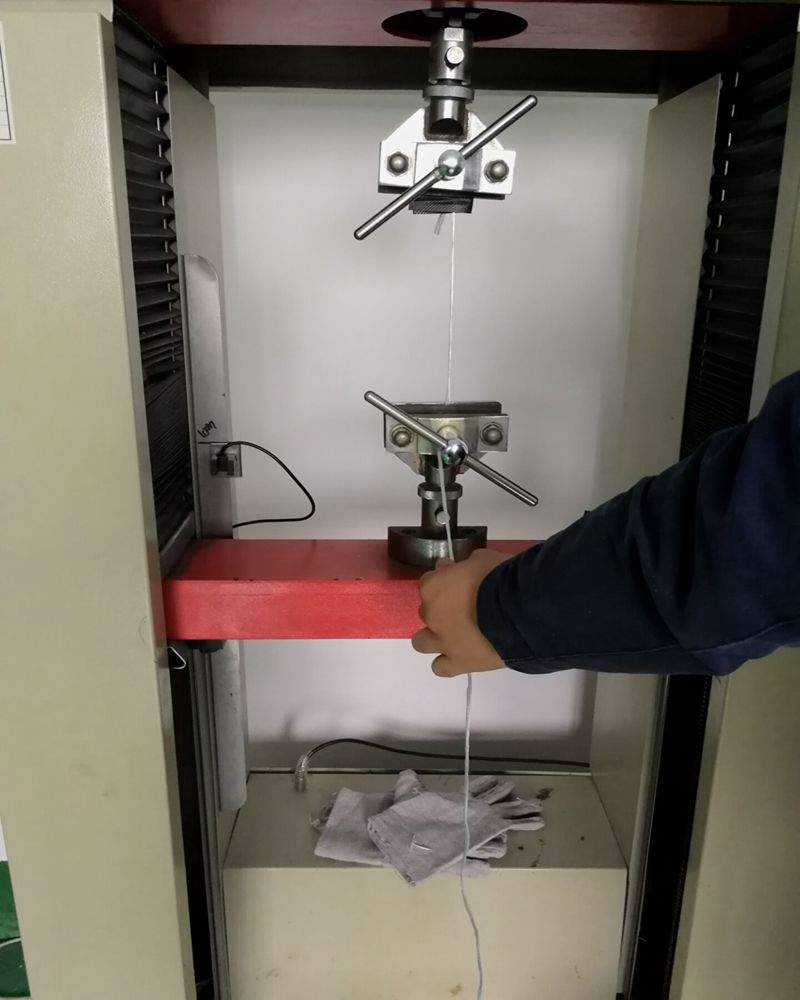 The staff first prepares to make the plane and wrap the film.This is the necessary equipment for packing the cable filler yarn.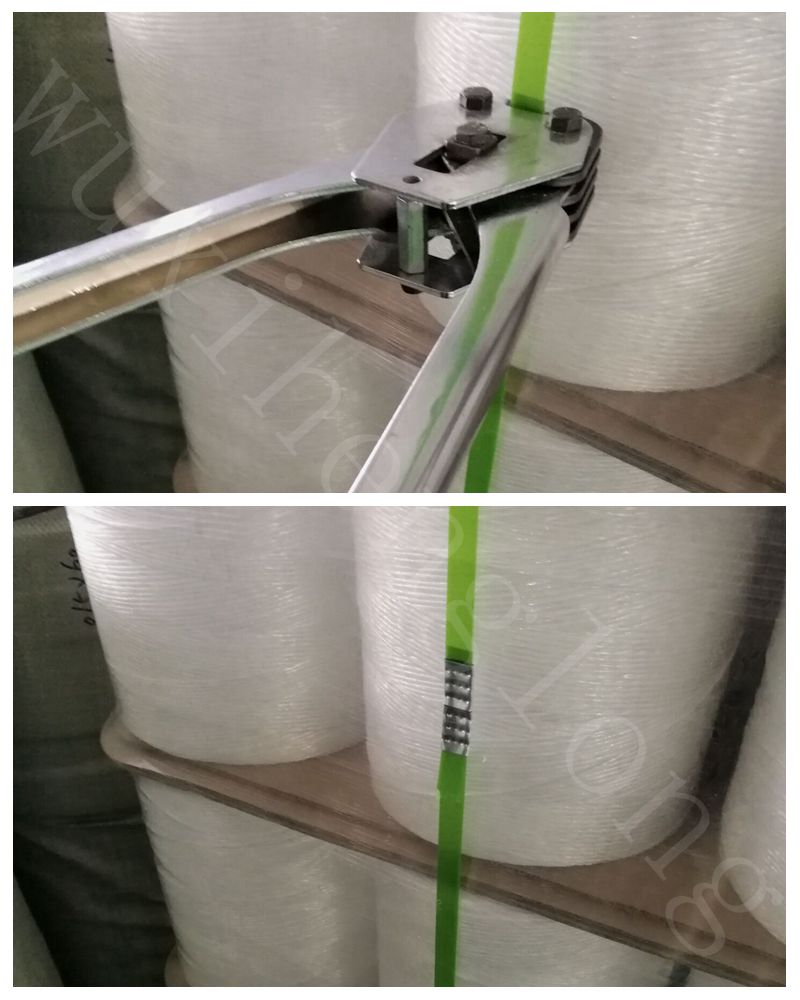 Second, the package of cable filler yarn is fully loaded and presented on a tray for easy handling.
This is our wooden support for packing the export cable filler yarn. As you can see, the packaging of our finished products is in accordance with the export standards.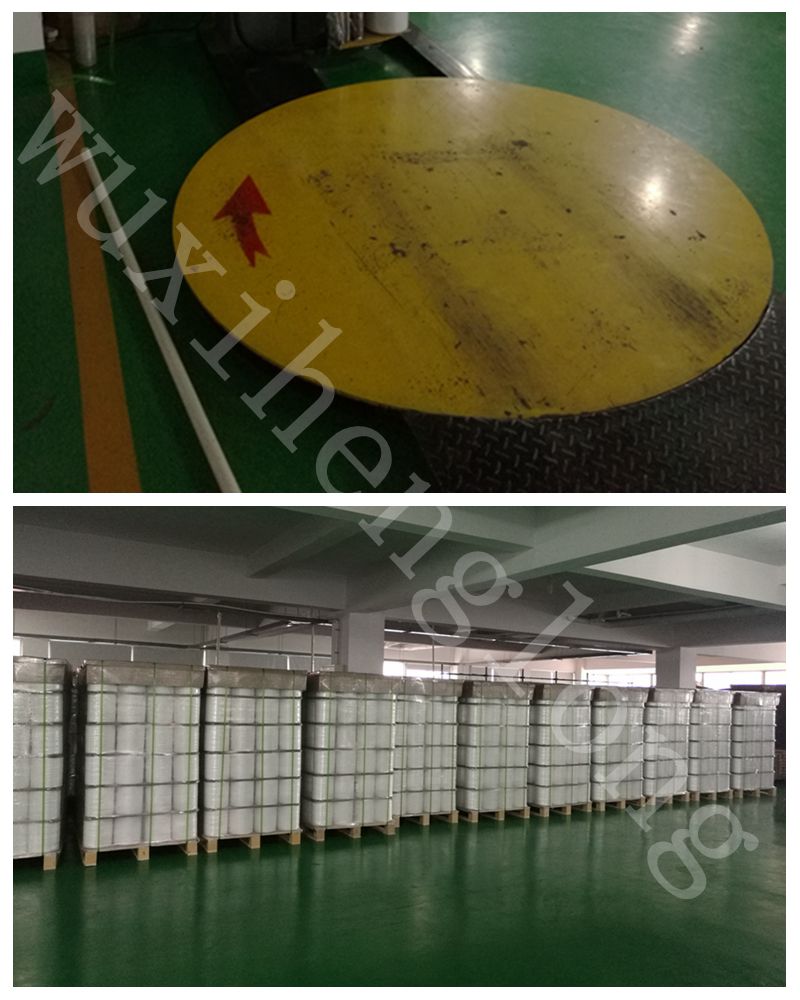 Packaging and Transportation:
1,cable filler yarn package according to customer
2,commonly we use pallet to load the cable filler yarn
3,we cooperate with the best forwarder and shipping company to ensure your cable filler yarn arrive in time.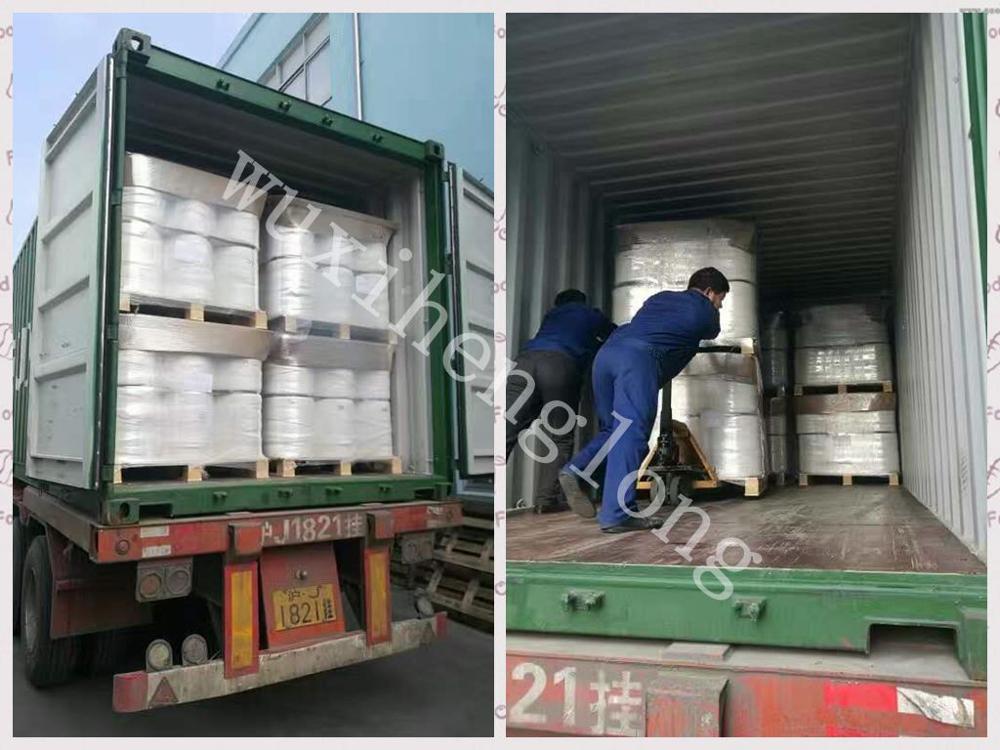 Our Services
We will deliver the cable filler yarn according to your requirements within the stipulated time. We will serve you wholeheartedly and will always put your interests first.
After Service:
1. Best Quality and Best Service for any orders,including the cable filler yarn. No matter big or small orders.
2. One year Warranty for our cable filler yarn.
3. Please contact us if you need our cable filler yarn.After Service Dept,inform us what's the problem you met.
4. We provide resolve methods for you about the cable filler yarn and anything interesting.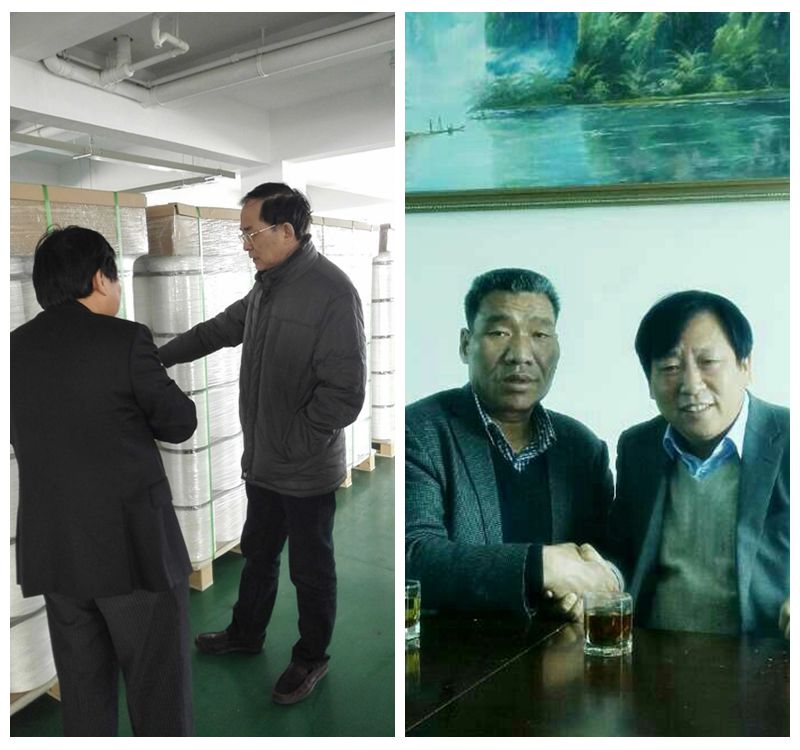 our honor
We are the authoritative manufacturer of cable accessories in jiangsu province. We are honest, we are timely, our products are of good quality, and we are the most correct decision. Also,we have many certificates of honor about the cable filler yarn.
Company Information   
       Wuxi Henglong cable Material Co.,Ltd.Located in Yixing City,Jiangsu Province.The company is establshed in 1990,focus on the developeding,producing ,sales and services of all kinds of cable or agriculture materials.It covers an area of 20000 square meters,and annual output value is over 150 million RMB.
       In the beginning,the company mainly produced PP fillers,FR fillers,PE foaming filling strip,cable filler yarn,etc.With the development of company ,new products like high temperature Identification Tape,LSHF tape,all kinds of PVC materials,PP black tape,PET tape,FR-cable filler yarn,submarine cable PP Rope have bring into production .Especially export cable filler yarn,has gained the recognition of famous cable manufacturer OCC Japan ,and become their qualified vendor in Asia.For present ,the company has many products in all kinds and specifications with professional equipments.such as cable filler yarn production line ,blown film mesh belt production line ,extruding machine ,granulating machine ,cutting machine ,grinding machine ,twist machine ,etc.At the same time,company purchased many kinds of test equipements,like control force instrument ,analytical balance ,aging test chamber ,resistance meter ,electron density instrucment,thickness gauge ,etc.Our main customer in China including :Far-east  Cable ,Jiangsu Shanghai Cable ,Jiangnan Cable ,Hongqi Cable ,ZTT cable ,Ningbo Dongfang Cable ,TBEA Cable ,NKT Cable ,Qingdao Hanhe Cable ,Changzhou Bayi Cable.etc.The company developed a lot of new technology via cooperating with Nanjing University ,has gained two letters patent of cable filler yarn and FR-LSHF filling strip.
      Welcome to Henglong Cable.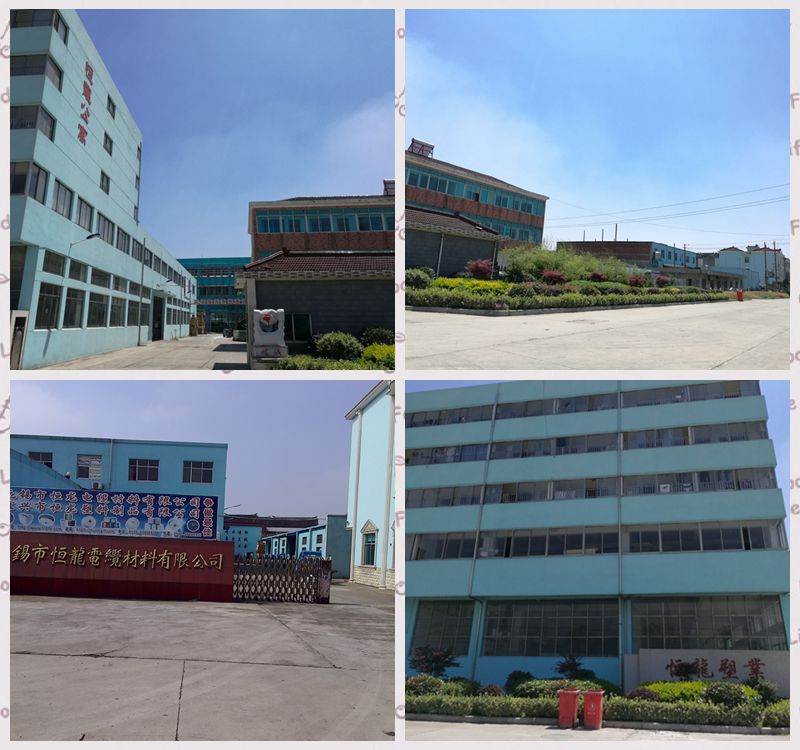 Other popular products of the company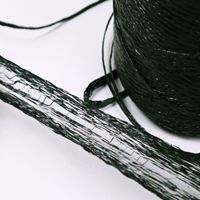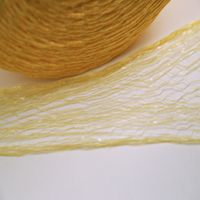 Contact us if you need more details on Pp Filler. We are ready to answer your questions on packaging, logistics, certification or any other aspects about Twisted Cable Filler、Cable Filler. If these products fail to match your need, please contact us and we would like to provide relevant information.
Product Categories : Filler Yarn